Podcast: Play in new window | Download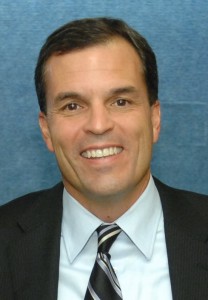 In Episode 13 of the WALK! Magazine Podcast, I talk to Dr. Bob Sallis, the physician spokesperson for Every Body Walk! and a physician with Kaiser Permanente. Every Body Walk! (EBW) is The Movement to Get America Walking, created by Kaiser Permanente.
Dr. Sallis discusses questions that all physicians should be asking every patient about their physical activity. He explains the health benefits of walking just 30 min. a day, our country's over-reliance on pharmaceuticals and his practice of prescribing exercise as medicine.
He discusses obesity and other ailments that decline dramatically when people walk every day. We also talked about the Surgeon General recommending walking, and just October 1, the Surgeon General again promoted a campaign to get more Americans walking.
Dr. Sallis also practices what he preaches. His Walking Travel Blogs show how easy it is to fit walking into a healthy lifestyle, even when traveling.
Though most readers of this blog and listeners to this podcast already walk regularly, this is a great podcast to share with less active loved ones.
Links to topics covered in this podcast:
Every Body Walk! website: http://everybodywalk.org/Every Body Walk! app: https://play.google.com/store/apps/details?id=org.kp.everybodywalk.android
The Walking Revolution Documentary: http://everybodywalk.org/documentary/
Surgeon General's Rx for Health: Walk: http://everybodywalk.org/surgeon-generals-rx-for-health-walk/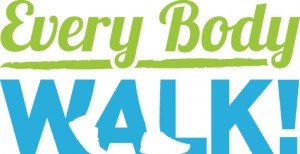 (96)